24/7/365. That is the new model for how home and unit owners in HOAs and Condominiums, as well as Board Members, expect information about their association and individual home or unit. An online portal is a perfect solution to provide most, if not all, of the information desired. Modern communication software that integrates with condo and HOA accounting and client management software provides an online portal that is clearly the way to go when it comes to meeting the information needs of condominiums and HOA owners.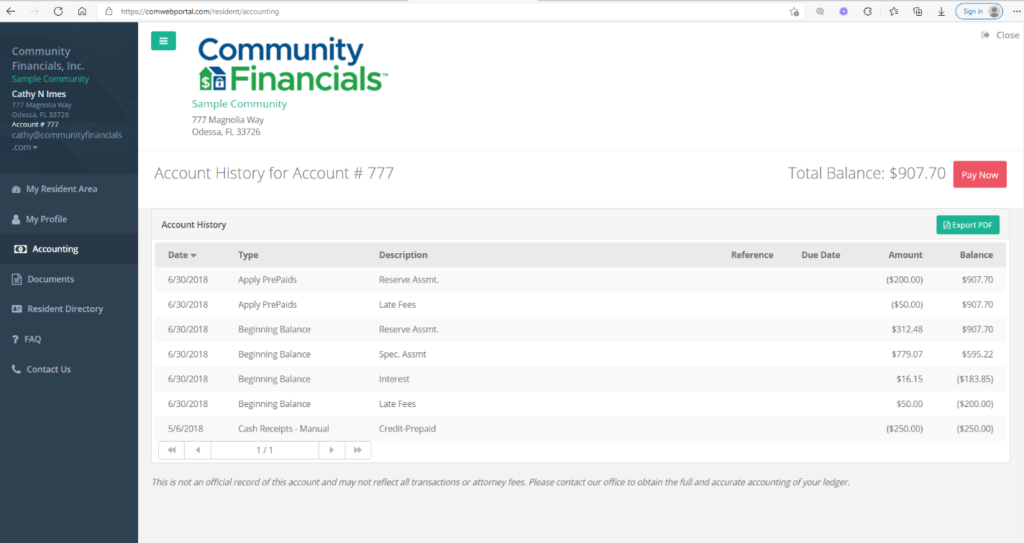 Some of the important features all users expect include an easy registration process for owners as well as access through any device (computer, Smartphone, tablet). The ability to make online payments is critical for both the association and the owner. The ability to link multiple units / homes / accounts within the portal under the same email is perfect for landlords and other owners of more than one unit.
Board members have different needs and expect many of these additional features from their online portal. They want to see all owners in a directory with contact information. Many Boards want the ability to create announcements to share with owners or board members. They want to easily self-administer and add documents to the portal as needed to provide those frequently requested items like rules & regs or insurance certificates. They require visibility over delinquent owners. Many would like the ability to create and manage a Community Calendar. Finally, Boards want to know how many owners are using the portal.
Community Financials provides an online portal for all of our condominium and HOA association members and Board members.  In the event a homeowner or Board member needs technical support, Community Financials can even "imitate" a user to see and better help their service issue. If you serve on the Board of your condominium association or HOA, talk to Community Financials today to see how an online portal for your association can improve communications and offer homeowners and Board members real-time information available 24 hours a day, every day.